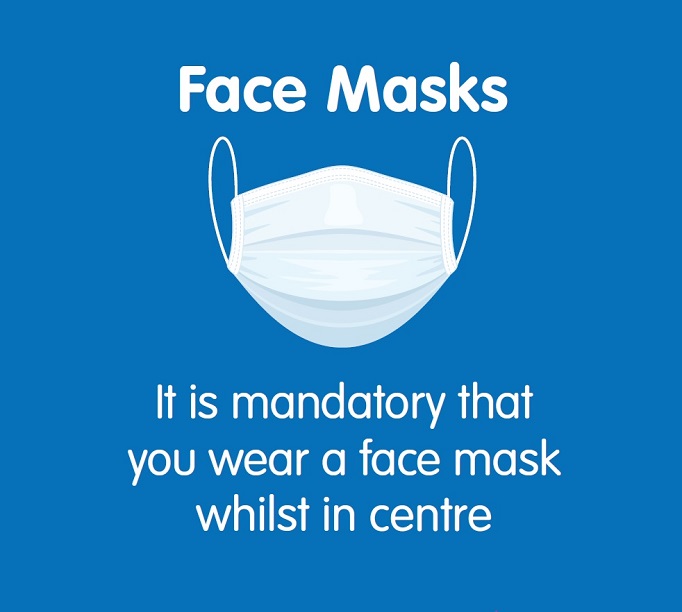 Important Community Update
This morning the Queensland Premier announced from 12pm (midday) AEST Thursday 1 April 2021 to Thursday 15 April 2021, restrictions will ease in Greater Brisbane.
All of Queensland will be subject to the same restrictions including:
- It is mandatory to wear a face mask at all times whilst in centre
- Cafes and restaurants can open for seated eating and drinking, no standing allowed or takeaway
- All indoor areas must adhere to the two-square-metre rule
This Public Health Order will remain in place until Thursday 15 April 2021.
This is a friendly reminder whilst in centre to:
- Keep 1.5 metres between yourself and others
- Observe any store entry limit numbers that are in place
- Utilise the sanitiser on entries
- If you are unwell, please stay home and ensure you get tested if you have symptoms
Thank you for playing your part to help stop the spread.